The wintry weather did not deter a hardy bunch of volunteers at today's monthly Working Morning. Among the group were another two first-time helpers, Ruth and Vicky. They bring to four the number of debutants in the last three months.
Final tidying up was done after completing the Wildlife Corner at the bottom of the New Street boundary. Bricks and green waste recovered from that area were recycled to build hedgehog shelters. Sucker growth was removed and shrubs cut back near to the New Street gate. Finally, a litter pick of the entire site was undertaken.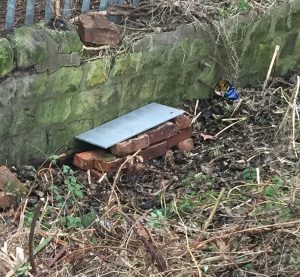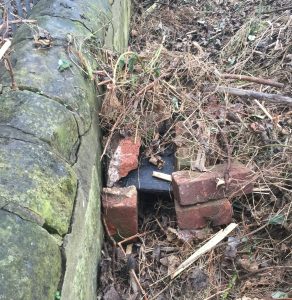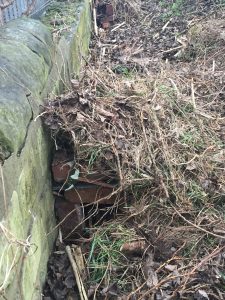 A great morning's work. Thank you to all who took part.