---
Due to the current situation with the ongoing pandemic, our Guided Walks for 2020 are now cancelled. 
This is simply because we know the virus is still here and we want to protect you all.
Please check back here, or on our social media pages, for more up to date information.
---
Please find below details of our planned events, including work mornings and guided walks. We will also post here any other extra activities we are planning.
For more information please send us an email to info@fohpc.org or contact us via our FaceBook page.
CALENDAR VIEW – see our calendar for more information.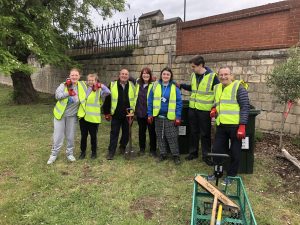 Work Mornings
Meet at 9.30am at the main entrance.
Finish at 12 noon.
We have a variety of tasks to carry out, there's something for people of all abilities. We advise that you wear the sort of clothing that you might use for gardening including stout footwear.
We are very grateful to Adrian Welch Glass & Glazing for letting us use the washing and toilet facilities in his premises during these sessions.
Risk Assessments – please read.
---
Saturday 11th April 2020 – CANCELLED.
Saturday 9th May 2020 – CANCELLED
Saturday 13th June 2020 – CANCELLED
Saturday 11th July 2020 – CANCELLED

Saturday 8th August 2020
Saturday 12th September 2020
Saturday 10th October 2020
Saturday 14th November 2020
Saturday 12th December 2020
Guided Walks
We run a number of themed guided walks throughout the Spring and Summer.
All walks (exception the Bat Walk) start at 3pm from the main entrance.
Dates may change. Please check here before the event.
---
Sunday 17th May CANCELLED – Planes Trains & Automobiles
Sunday 14th June CANCELLED – Doncaster Mayors 1900 to 1935
Sunday 5th July CANCELLED – Sporting Stars
Saturday 29th August CANCELLED – Bat Walk
Sunday 6th September CANCELLED – Larger than Life
Sunday 13th September CANCELLED – Ashes to Ashes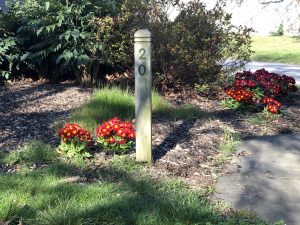 Other Events
Here we will post additional events we have organised that you may want to help us with or get involved in.
See our Calendar, which shows even more of what we're up to this year.