Annual General Meeting
Monday 22nd November, 7pm start.
Online via Zoom.
Our committee will be sharing details of our exciting activities, including the highly successful Joe Duddington grave marking project, and what we have coming up.
You can also find out how you can involved and join our committee.
Tickets are free. Please register via Eventbrite by clicking the 'Book Ticket' button below.
Once you've registered your ticket, we will send an e-mail with a Zoom link for you to join the call on the night. Please make sure the e-mail address you provide is correct.
We look forward to seeing you there (digitally!)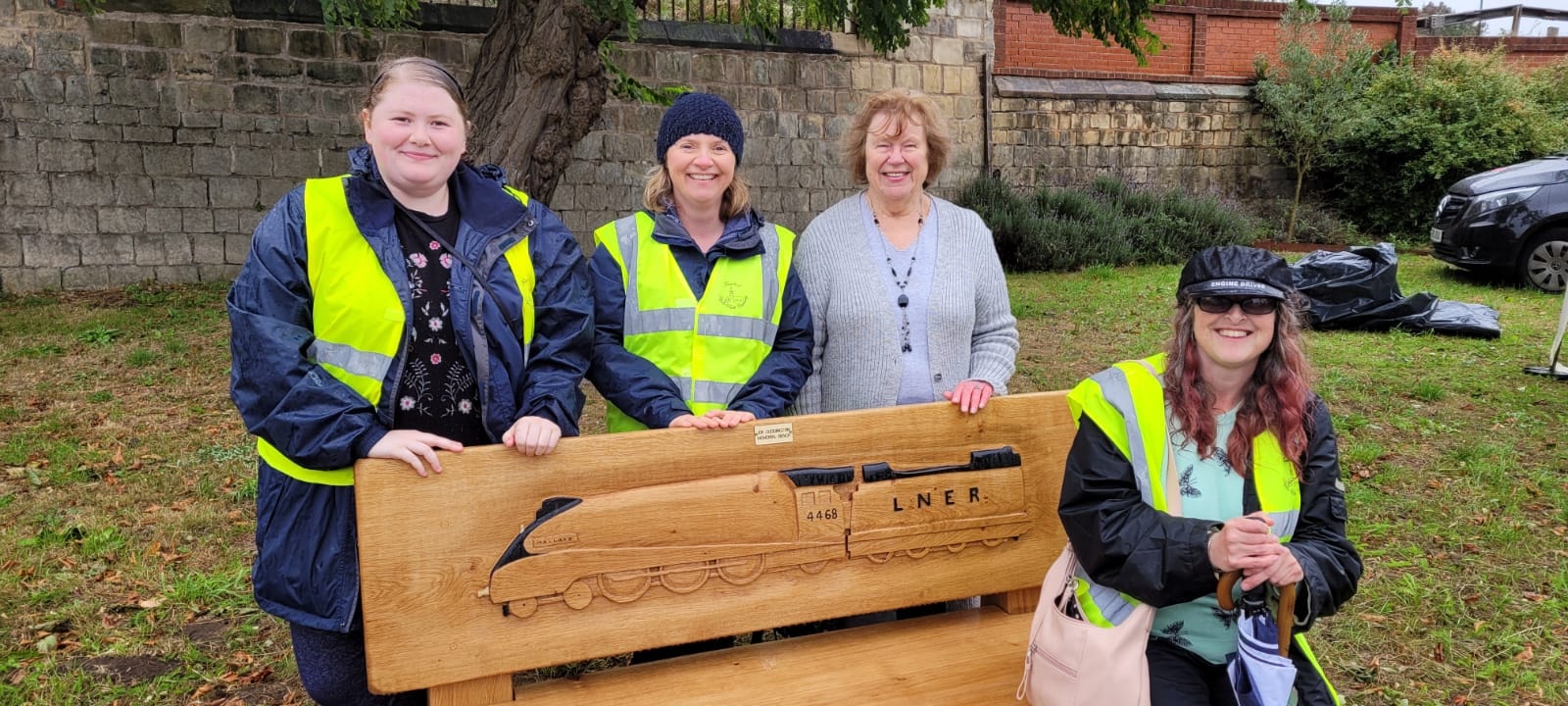 Work Mornings
Second Saturday of every month, 9.30am – 12 noon. 
Lend a hand and help us care for and conserve for a beautiful, historic cemetery. Tasks include litter picking, cutting back shrubs, weeding, tidying graves and more. There is something for everyone. Please wear suitable clothing and footwear and bring your own gloves and litter pickers where possible. All other equipment will be sanitised before and and after use. 
We are very grateful to Adrian Welch Glass & Glazing for letting us use the washing and toilet facilities in his premises during these sessions.
If you are planning on attending a work morning please e-mail info@fohpc.org.uk
Please read Risk Assessments before attending any work mornings.

Guided Walks
Our guided walks have been cancelled for 2021 due to COVID restrictions. We will update you as soon as possible as the situation changes.
Previously, we have delivered an exciting programme of free guided walks between May and September of every year. Past topics for these walks have included Planes, Trains and Automobiles, Around The World, Extraordinary Women and the World Wars. As we are continually learning more about the cemetery and the people buried in it, we continue to develop new walks and add to existing ones.