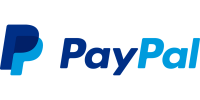 Thank you for choosing to use this service, your support is valuable to us.
Please select the option you require, as selected on the application form, and click Buy Now.
We will contact you to confirm that we have received this order and we aim to complete this request within 30 days.
On completion of this payment you will be returned to our home page.
Friends of Hyde Park Cemetery